Leadership. Experience. Trust.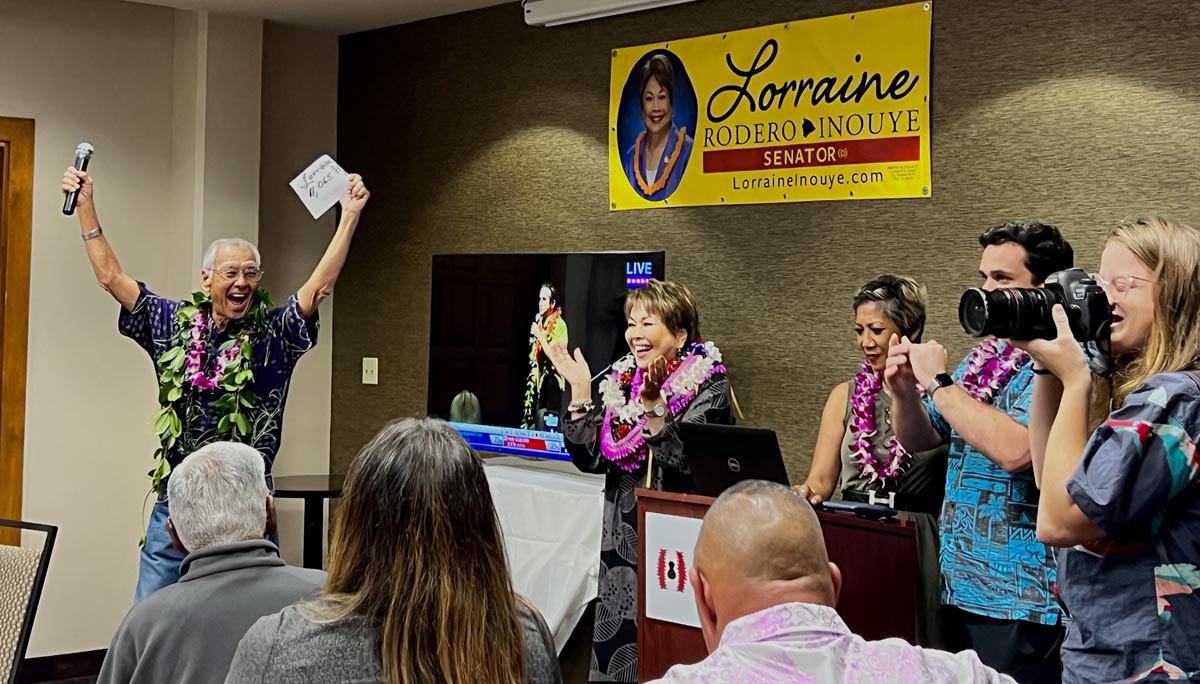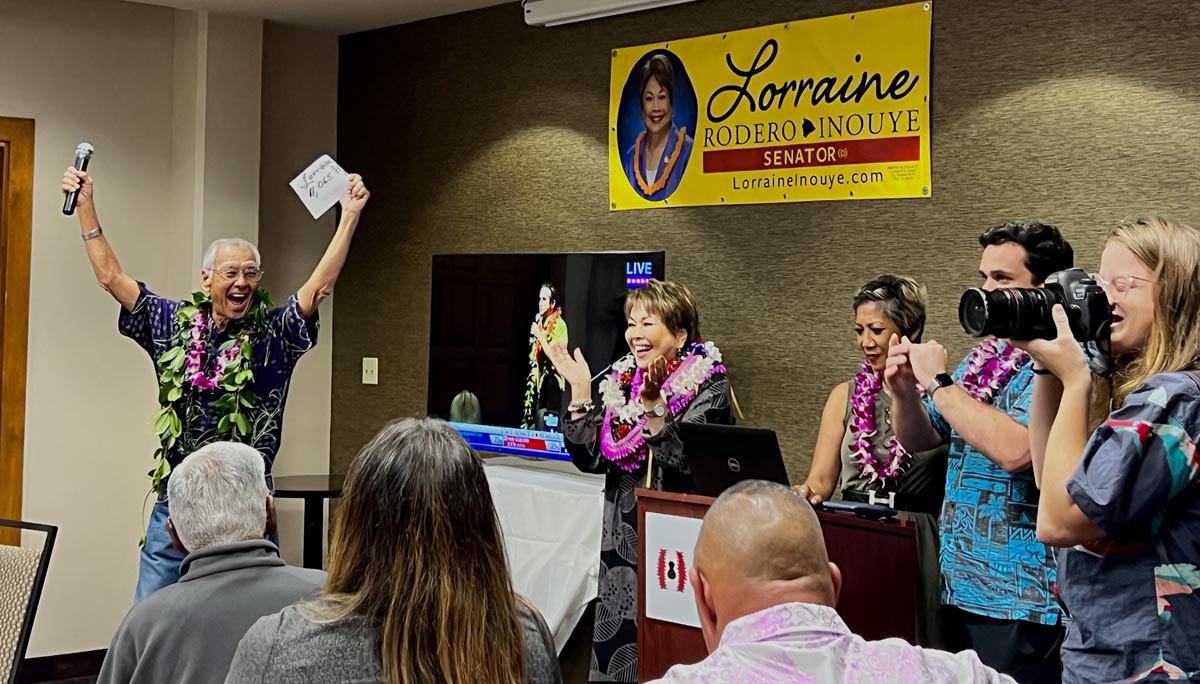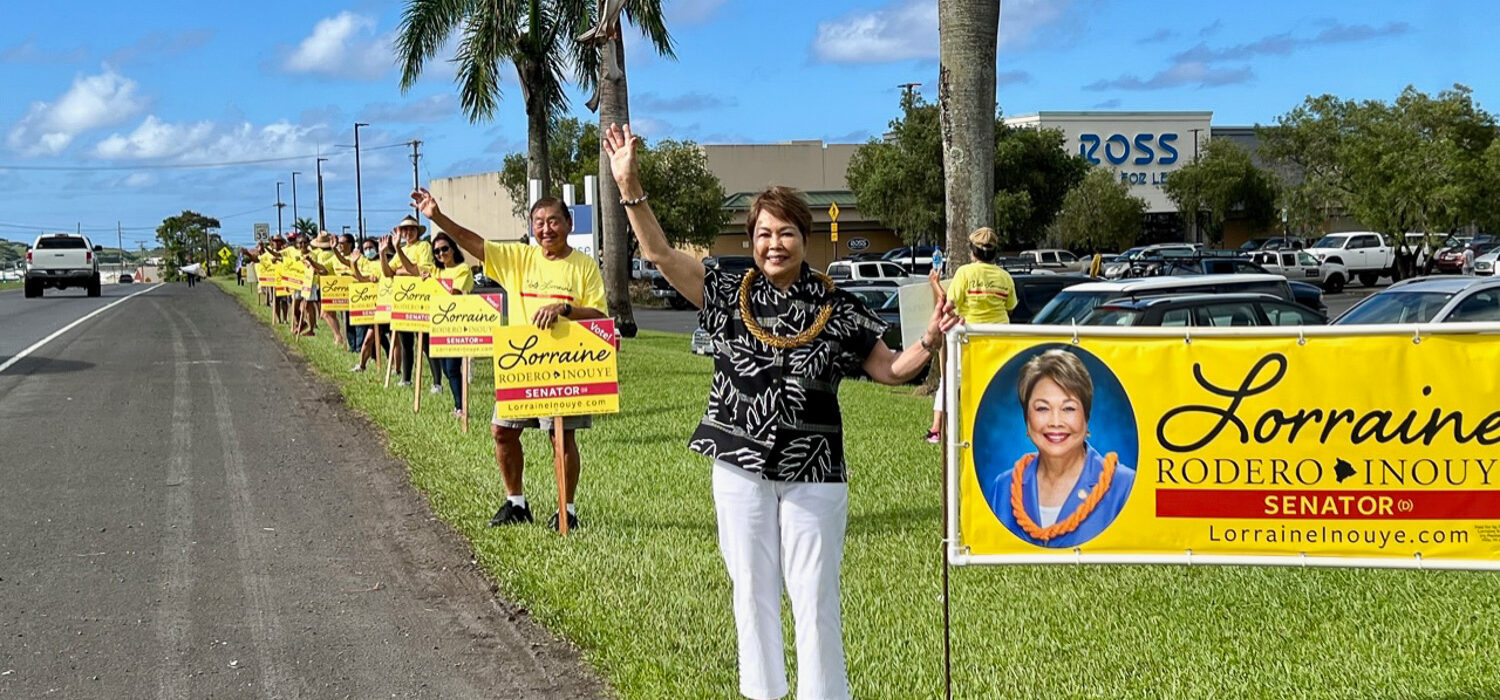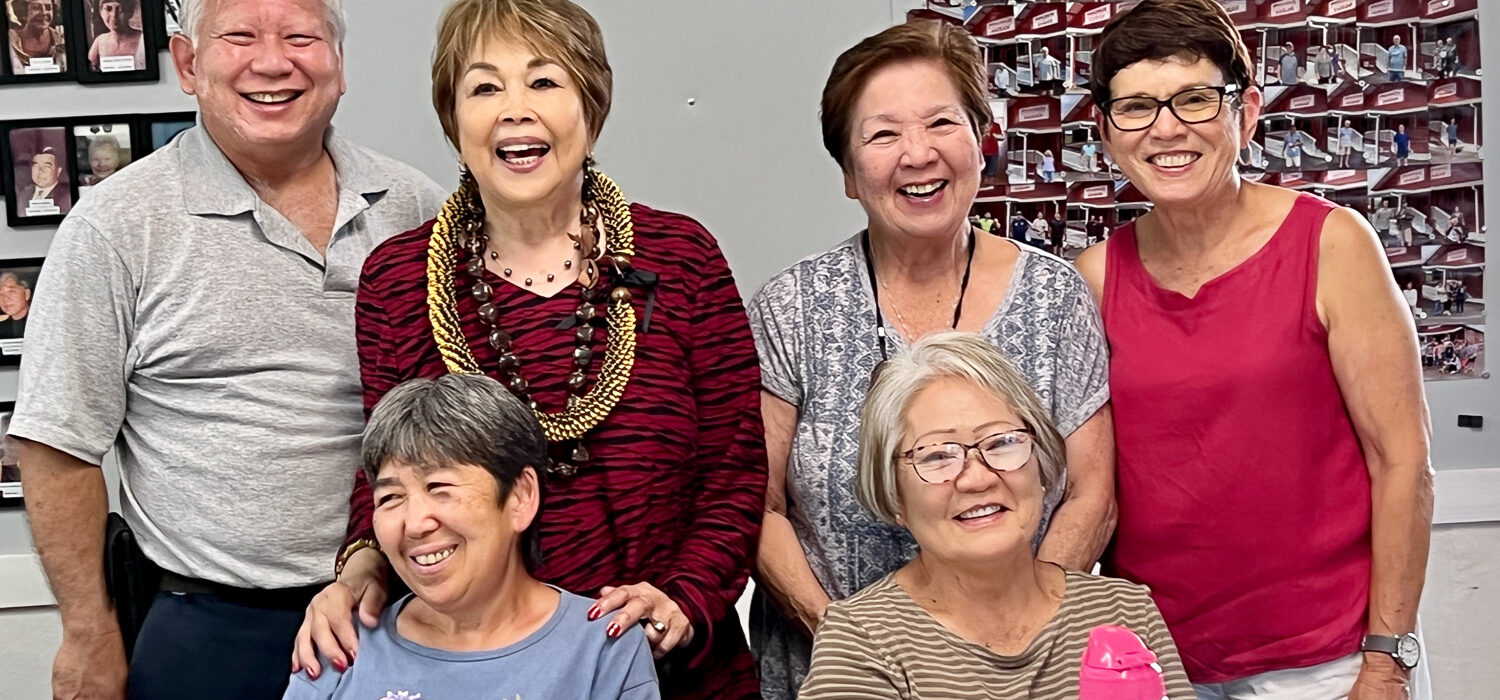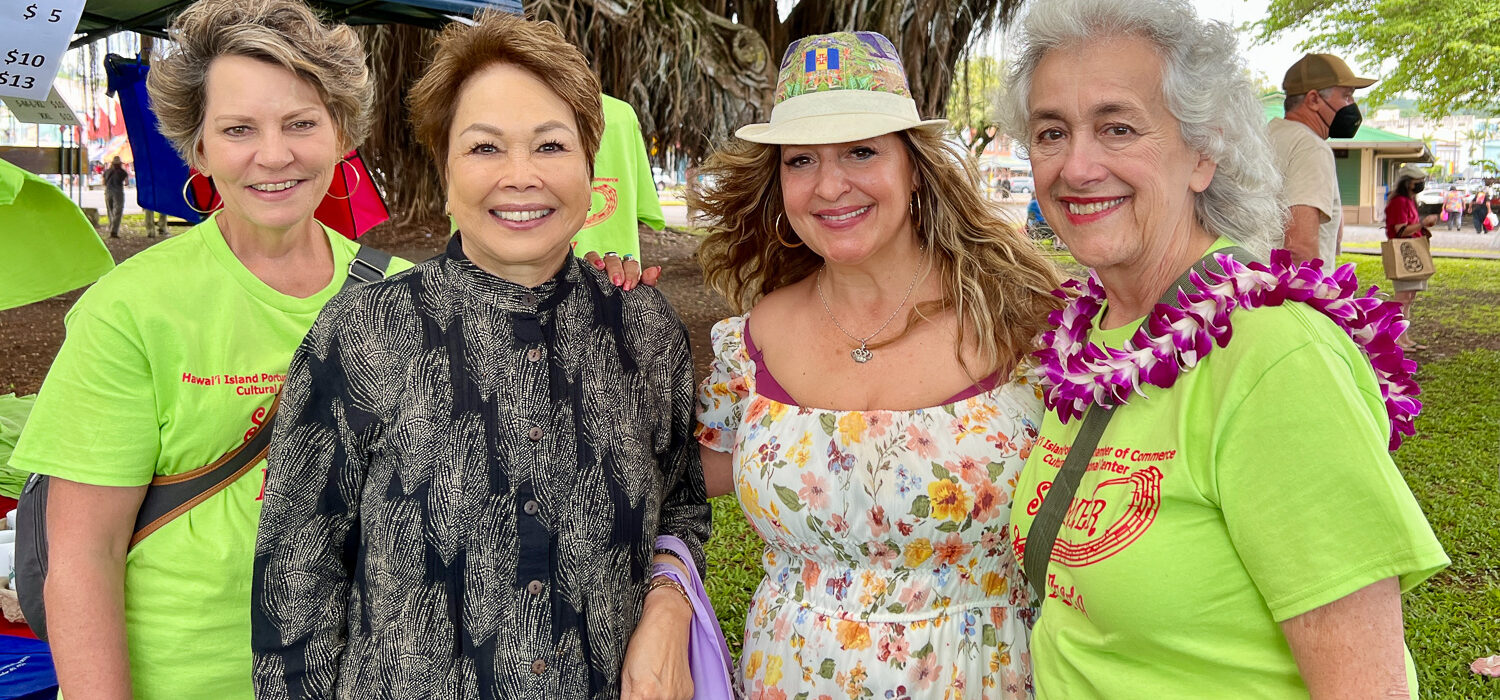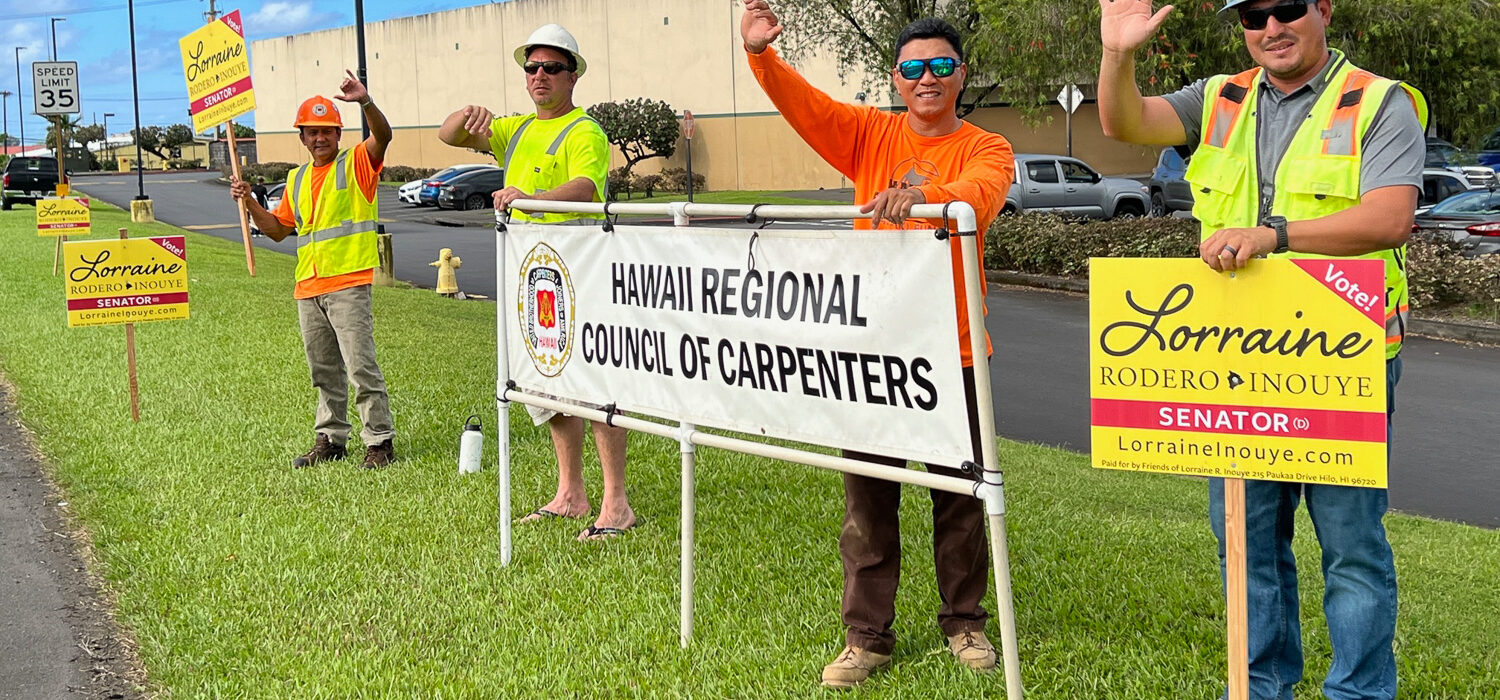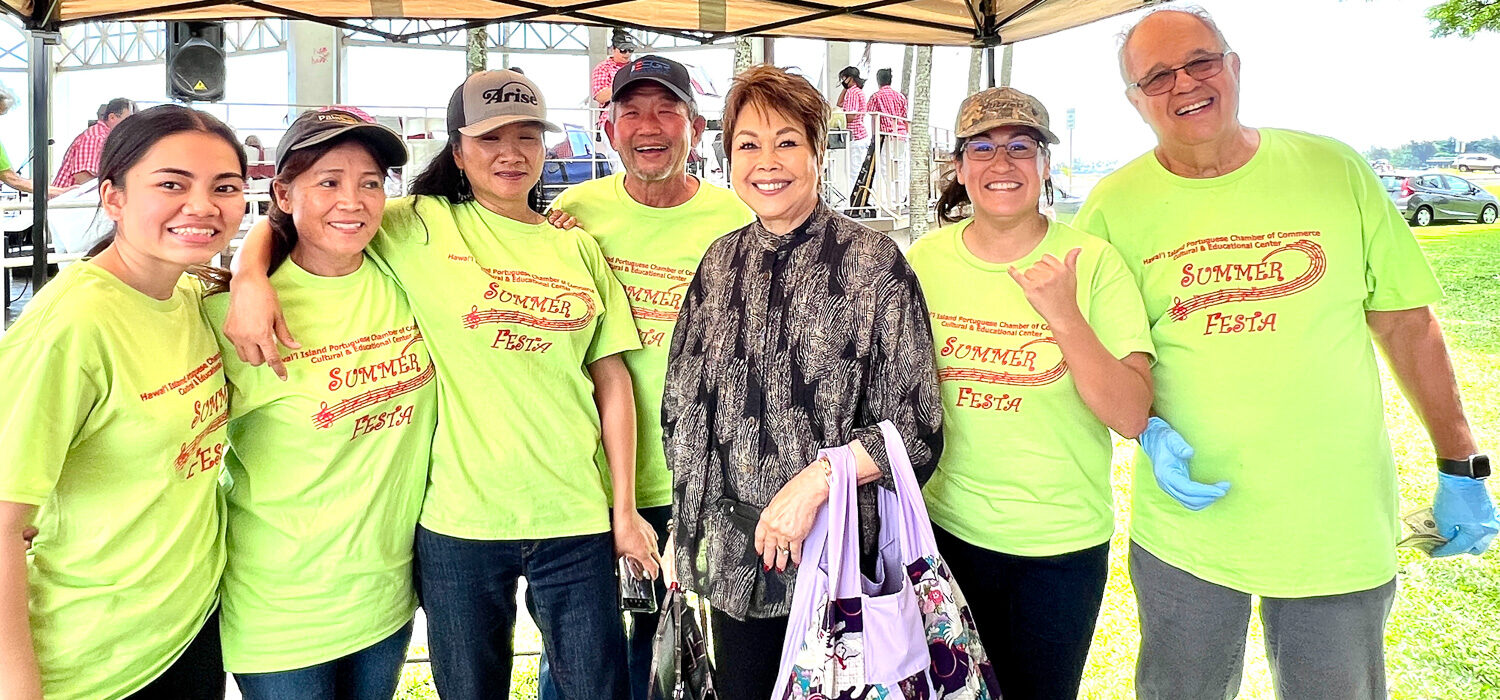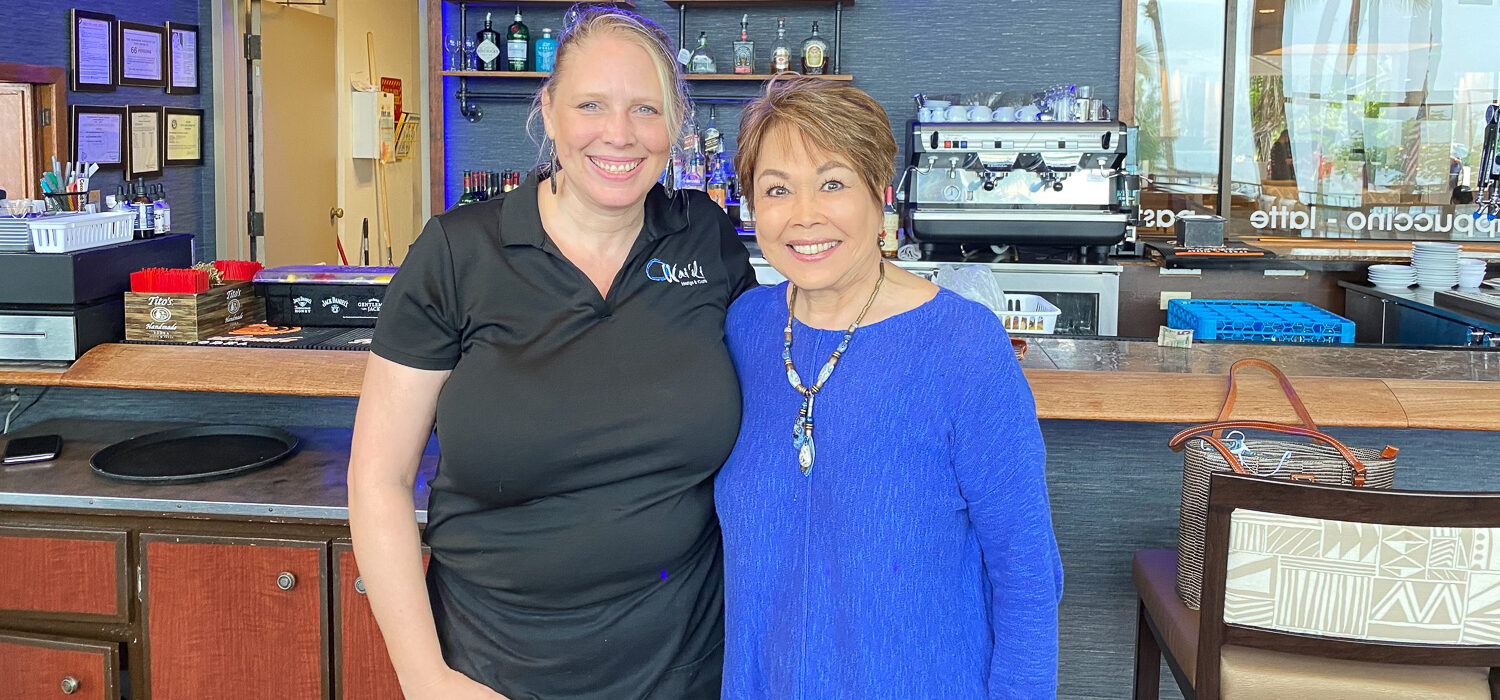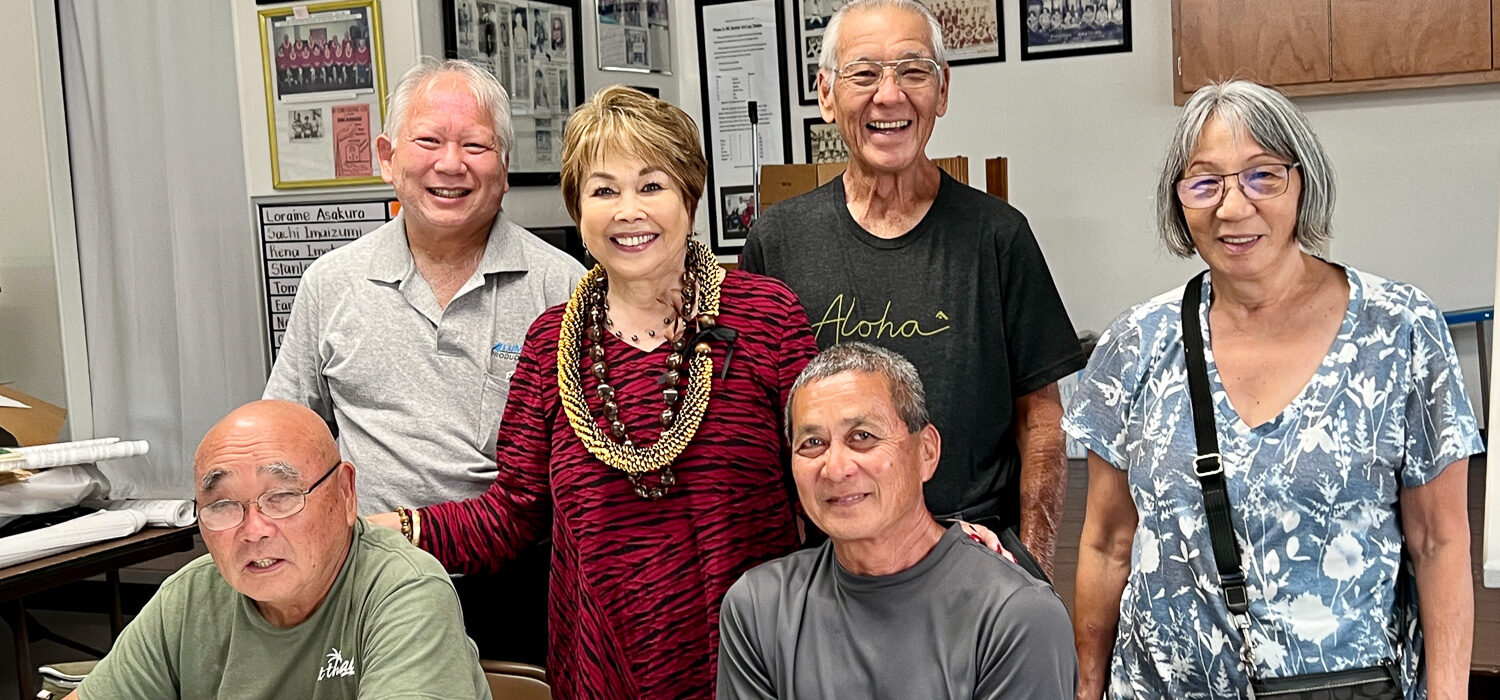 Mahalo to all of my supporters! I am so grateful for all of your effort in my re-election to State Senate District 1. I look forward to serving you.
I've been a long-time supporter of Lorraine and the reason is simple: Lorraine is a good person. She was brought up in Hilo through humble circumstances and it shows in her decision-making and the way she treats people. She's a kind-hearted, clean-hearted and caring individual who is genuinely respectful towards others. Her character fits the term "public servant." We need more people like Lorraine in government.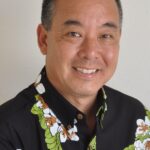 About Lorraine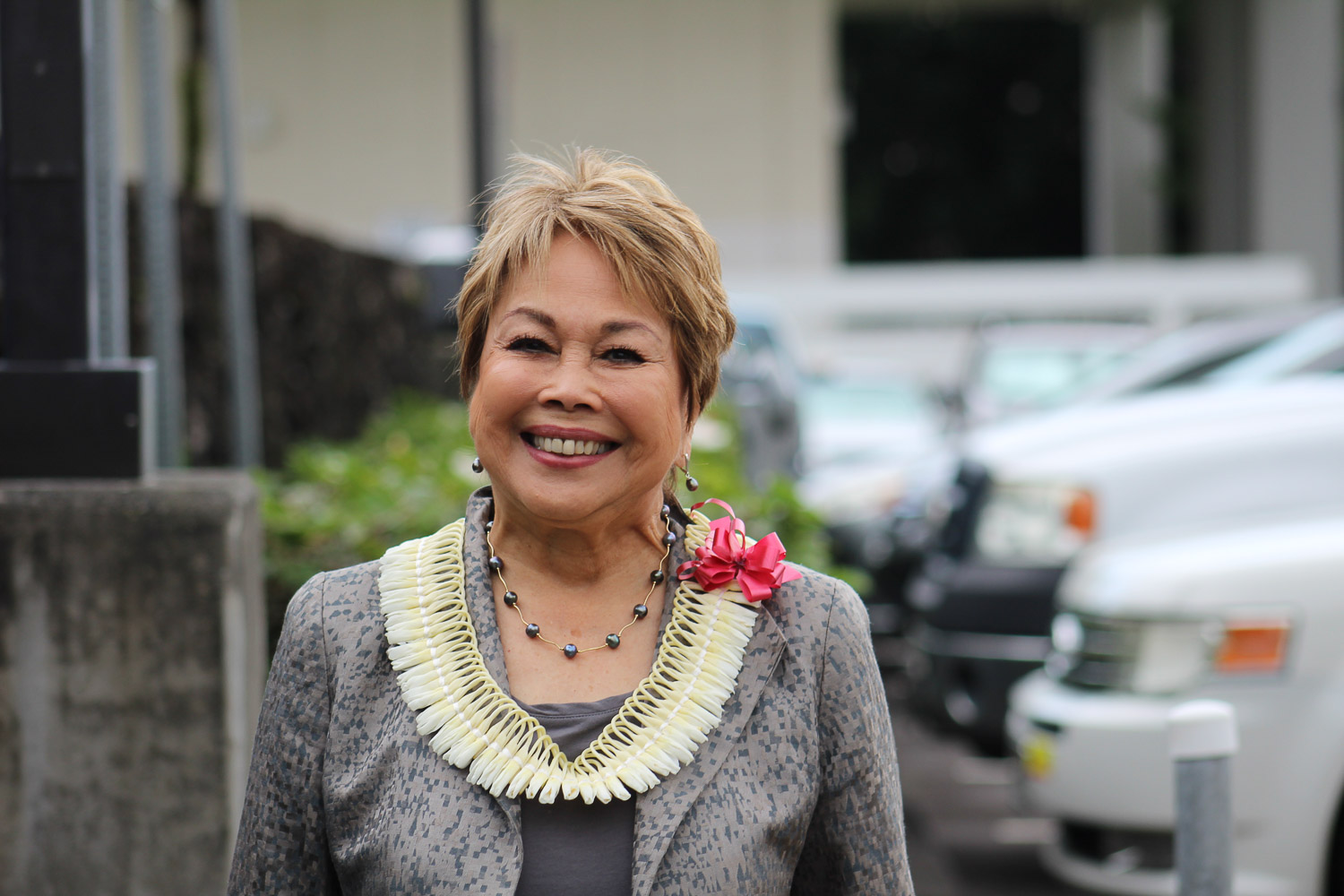 Accomplishments