Leadership. Experience. Trust.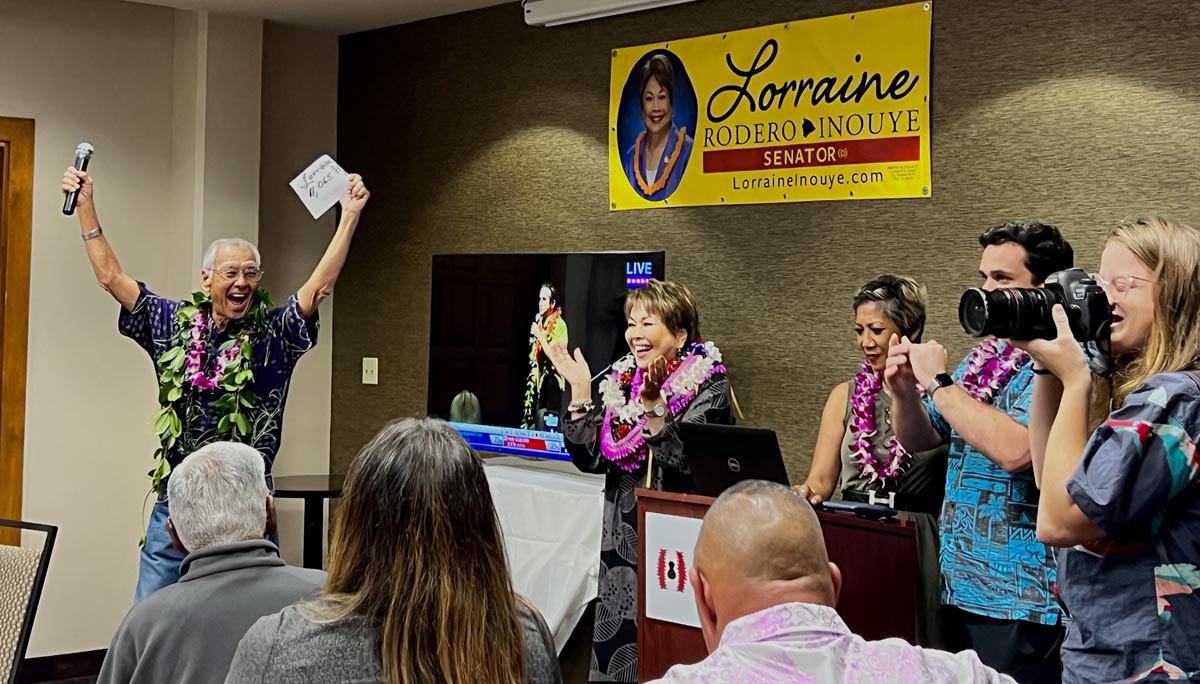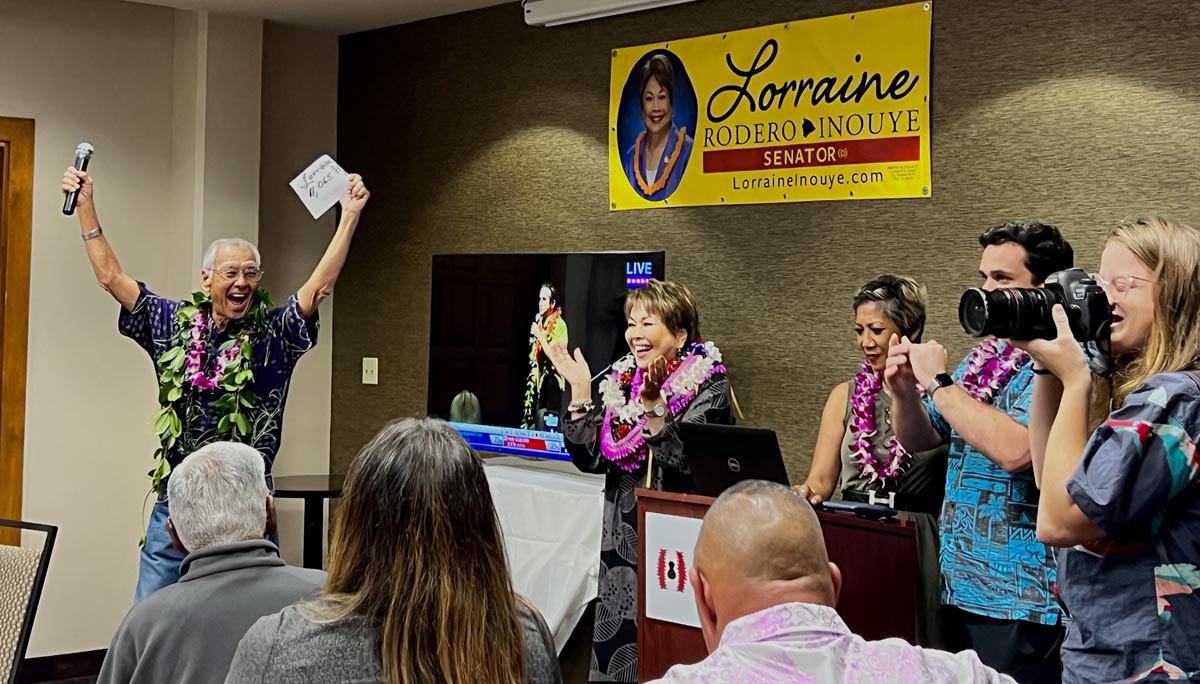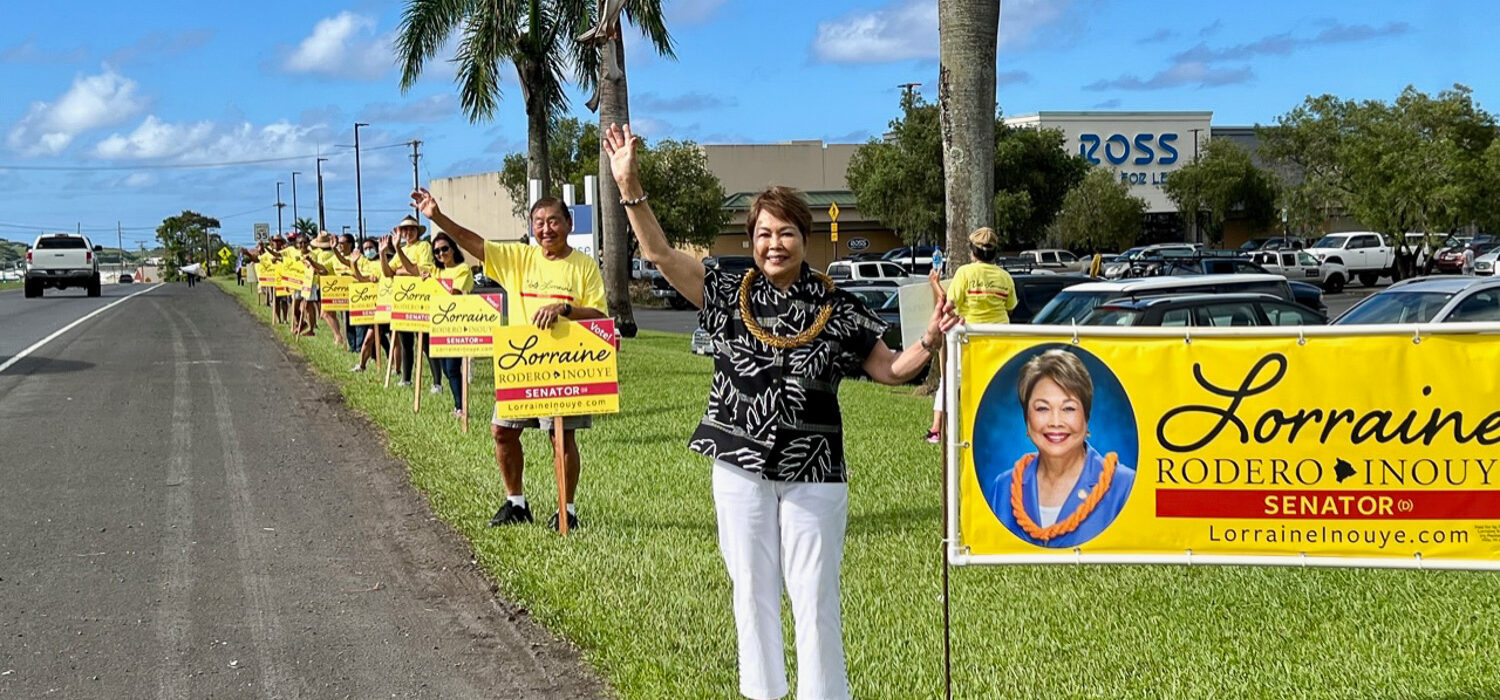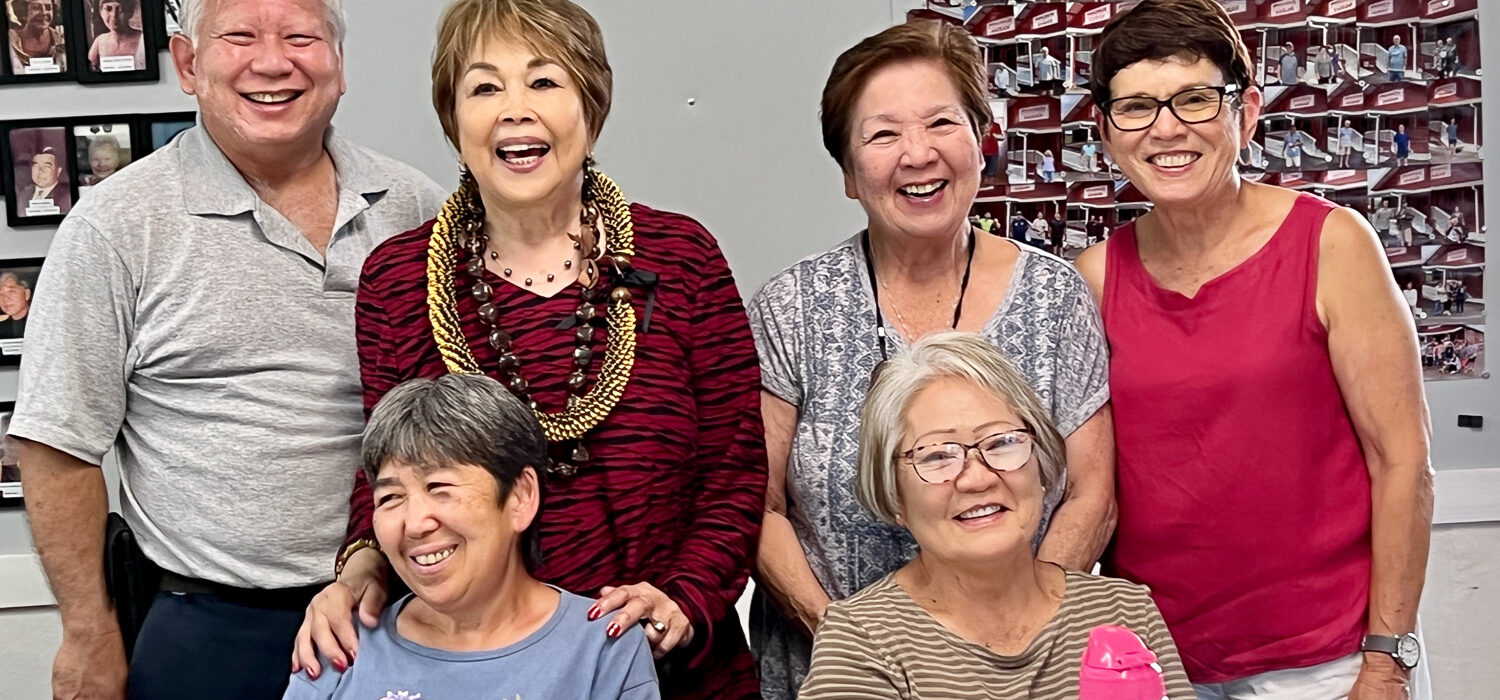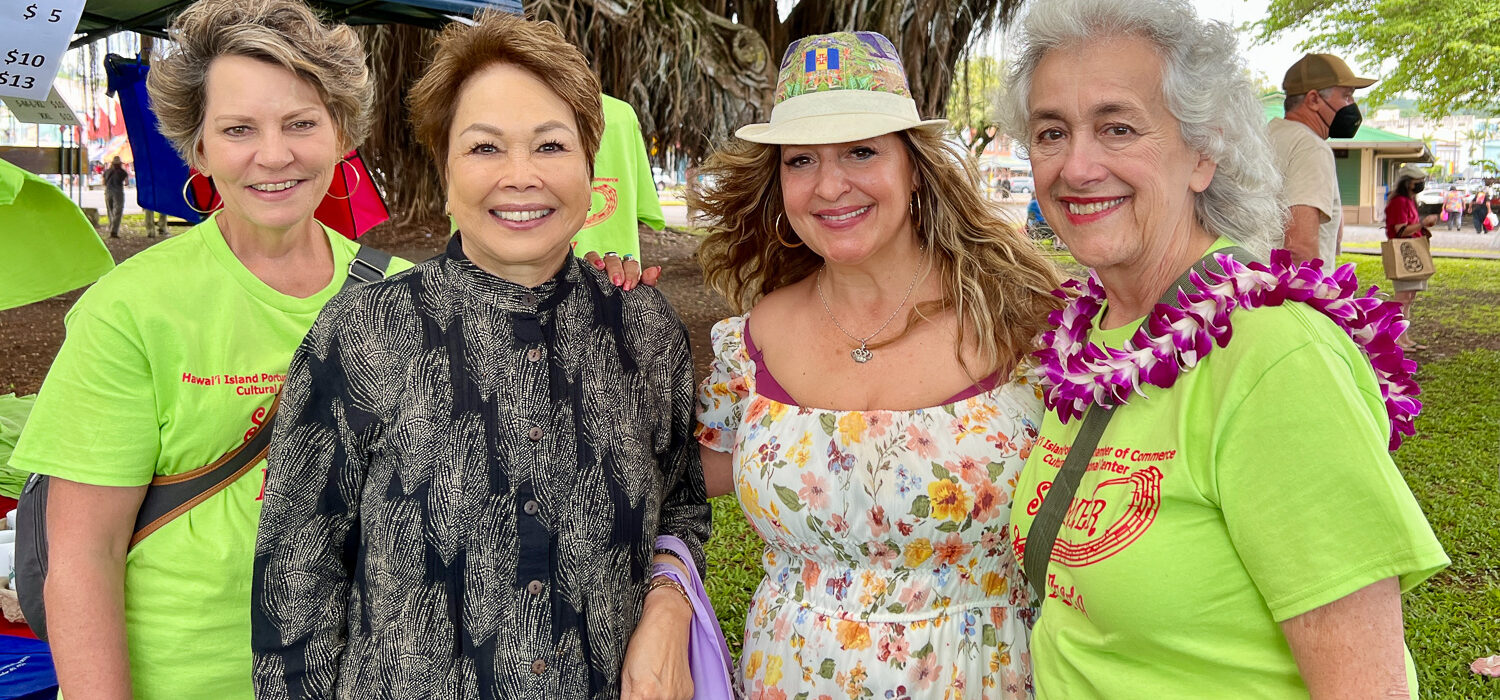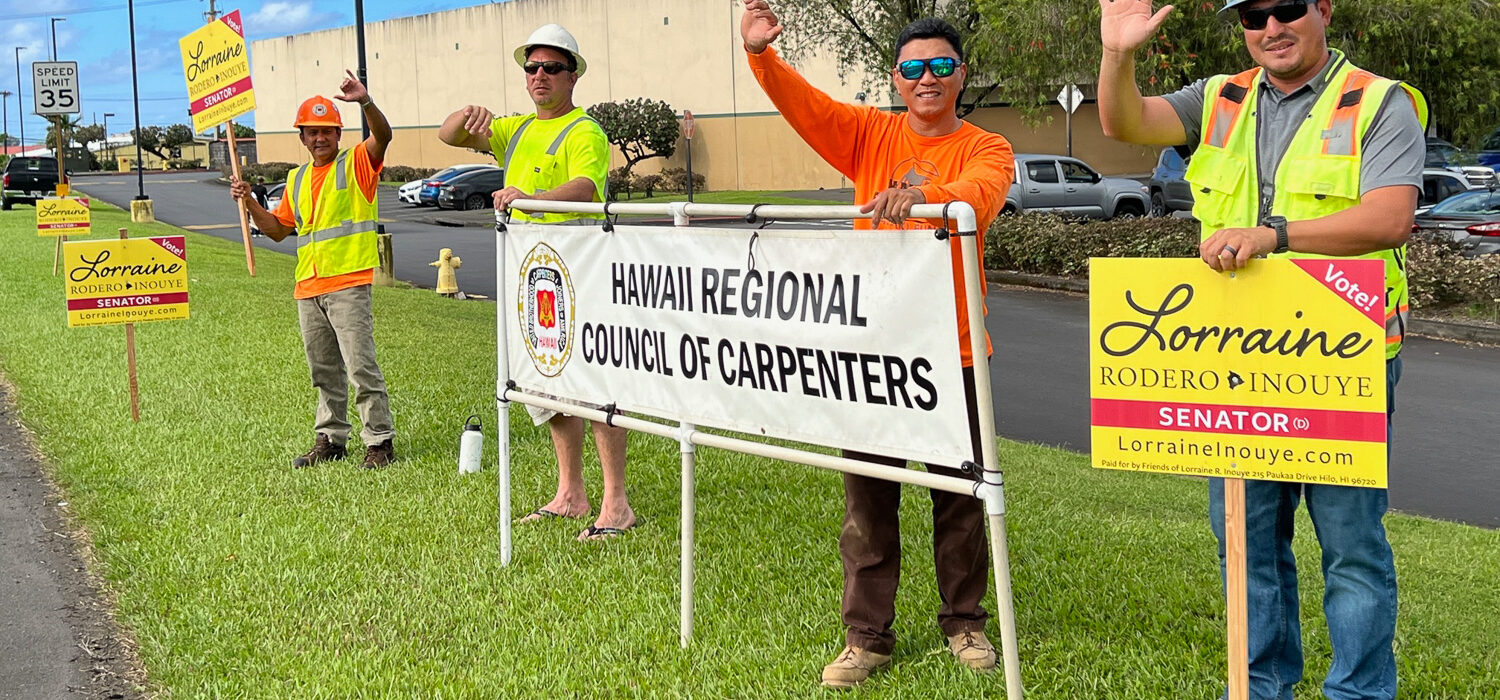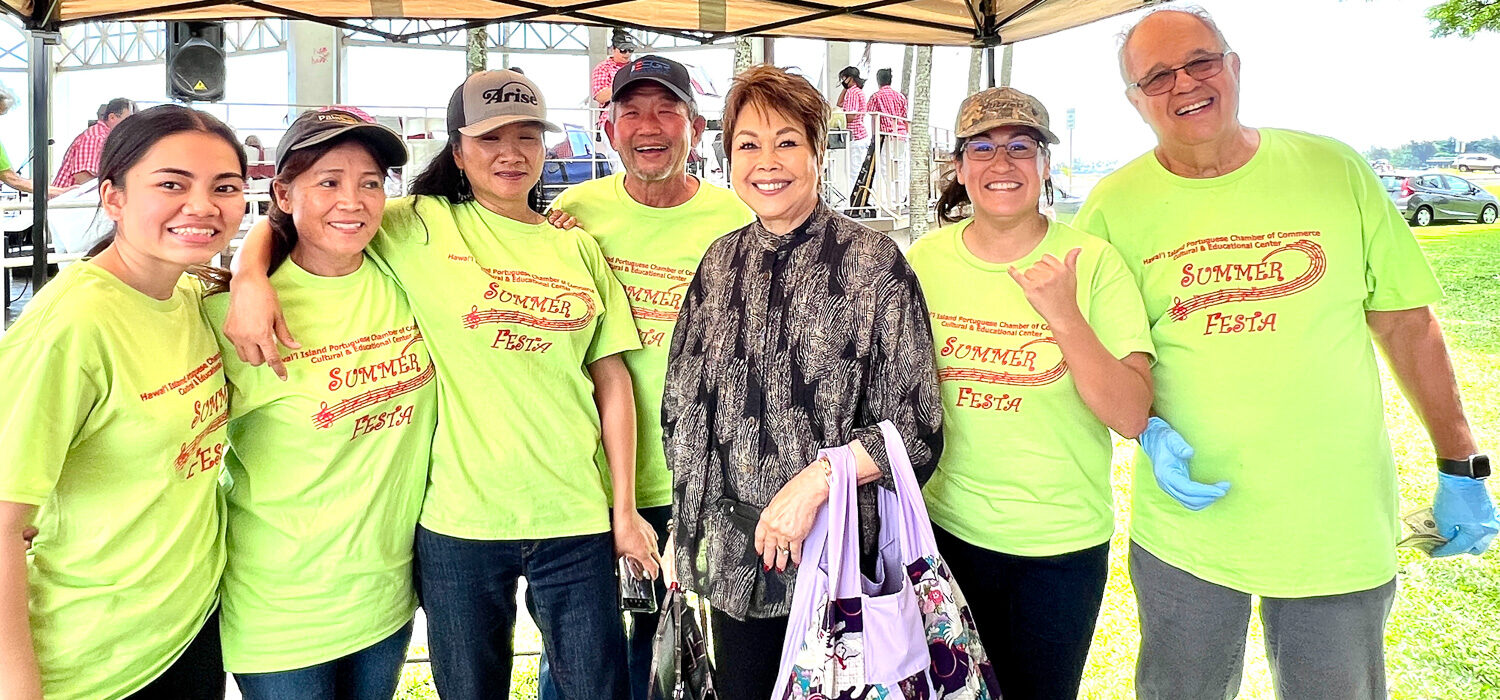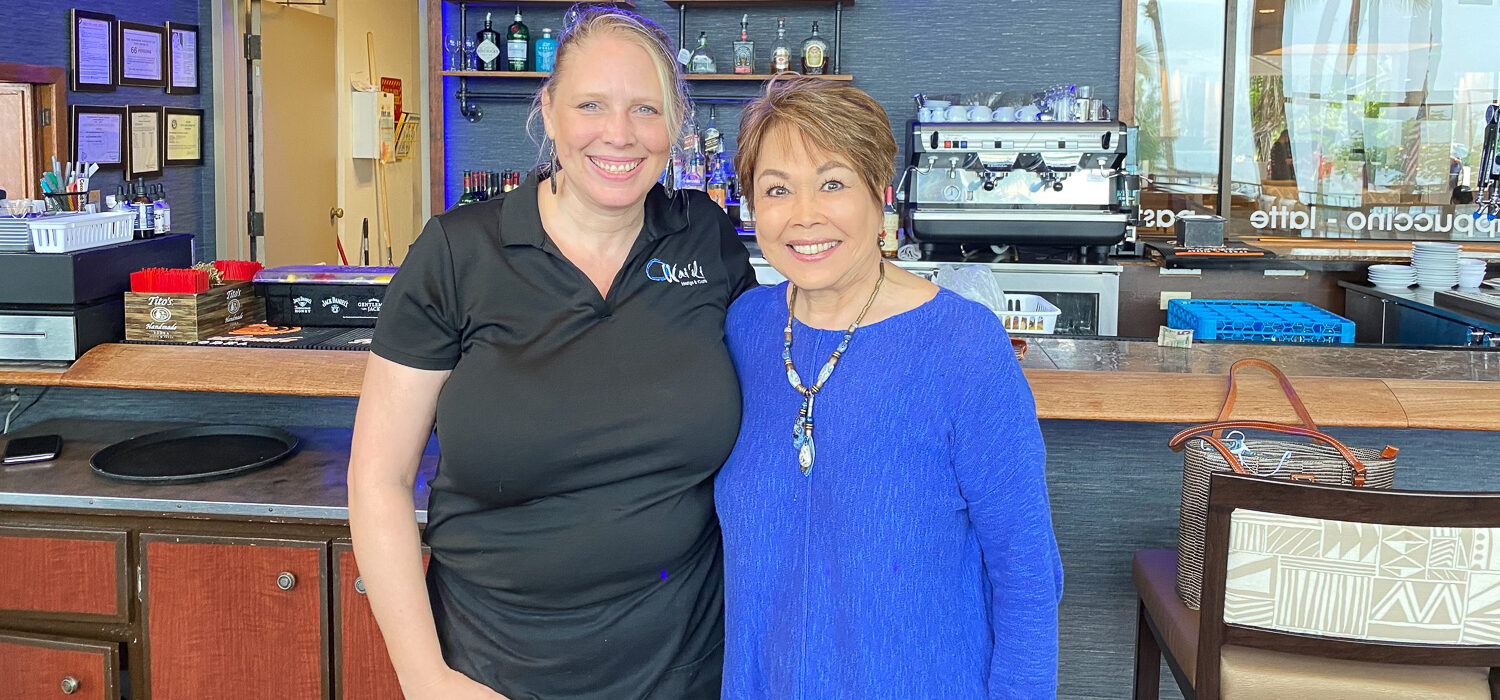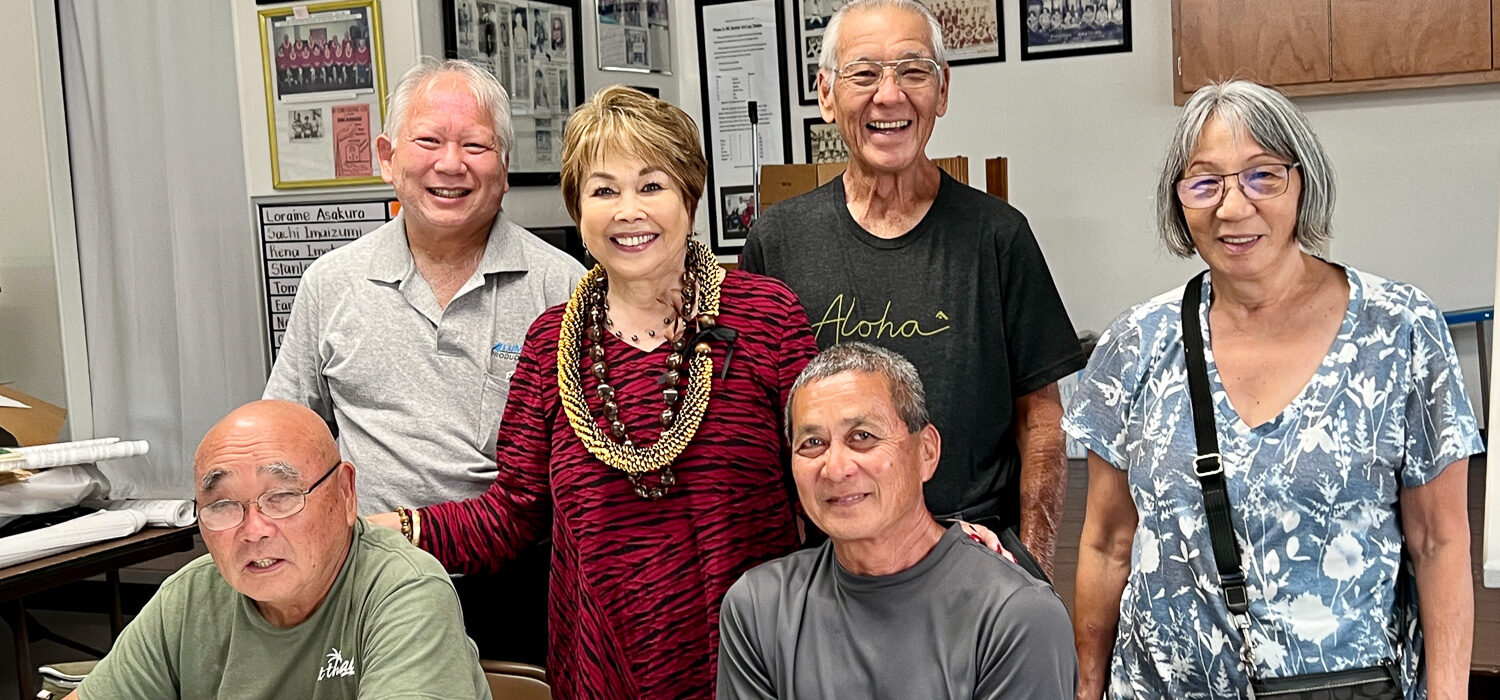 Mahalo to all of my supporters! I am so grateful for all of your effort in my re-election to State Senate District 1. I look forward to serving you.
Lorraine is not in office for her own agenda but rather to represent and fight for the people of Hawai'i Island. We need Lorraine to stay in the senate where she is respected for her hard work, dedication, honesty and compassion.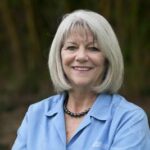 About Lorraine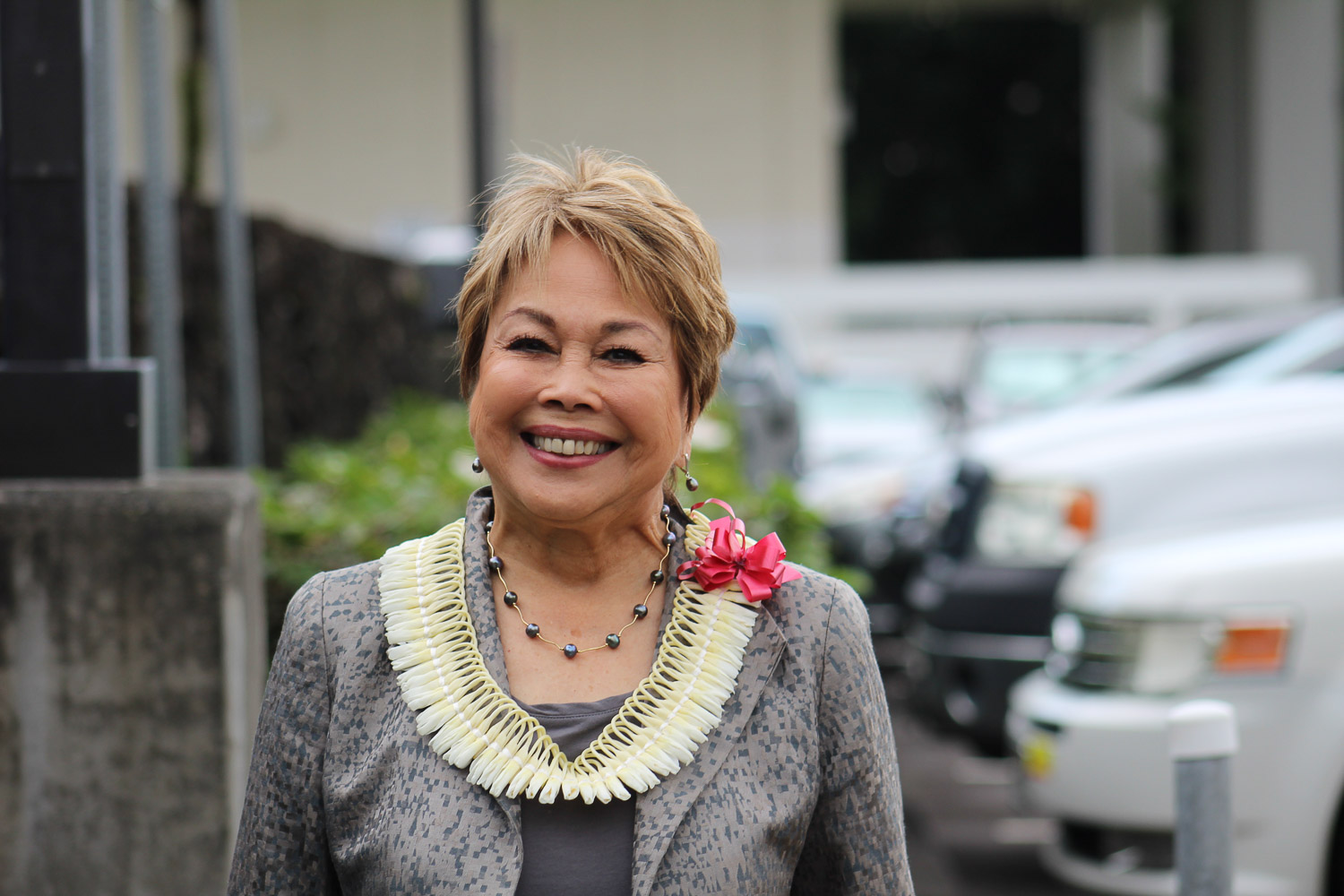 Accomplishments